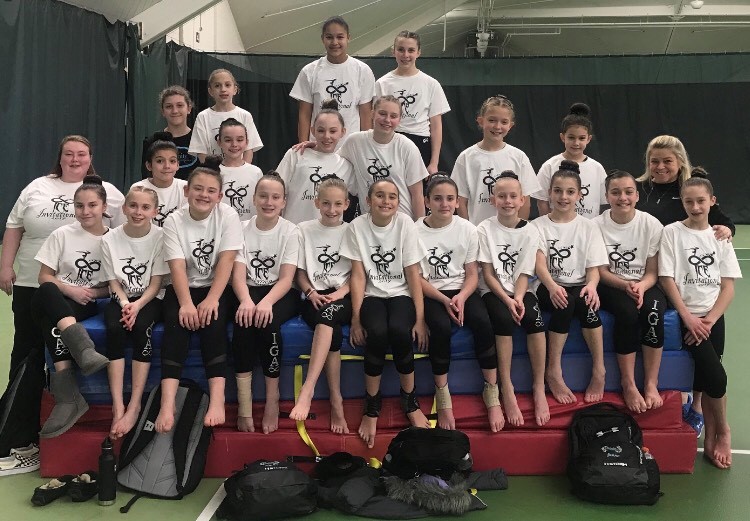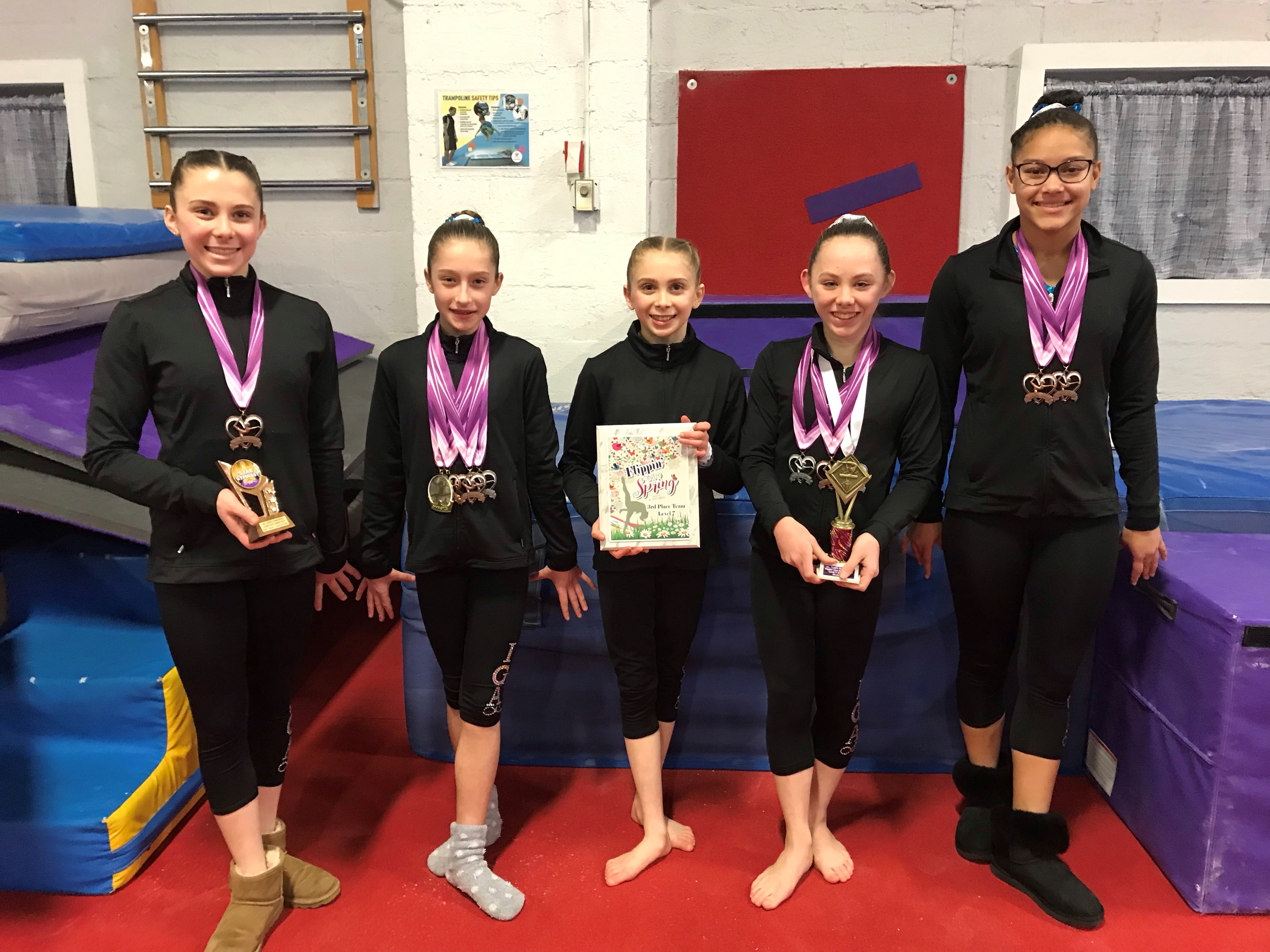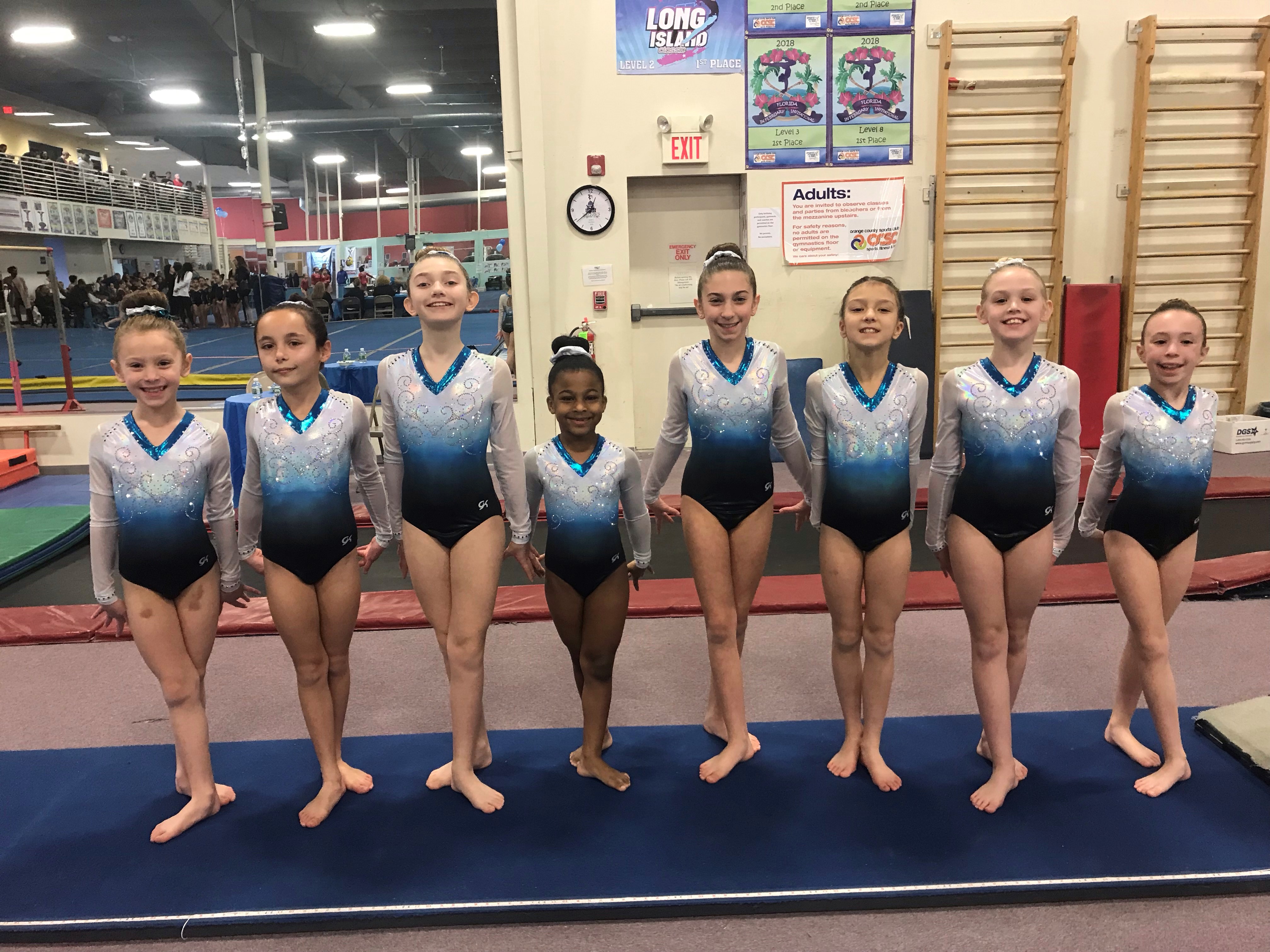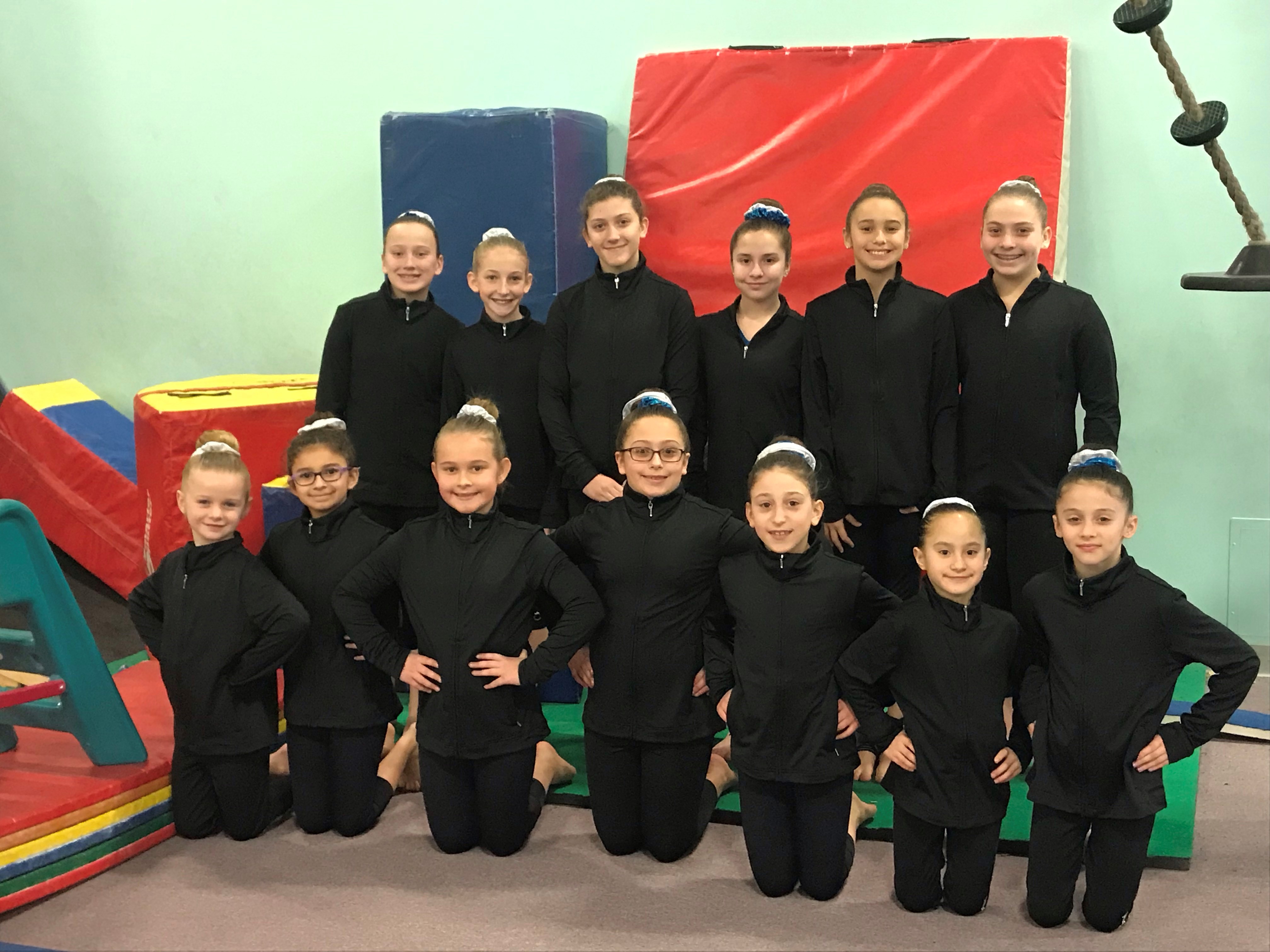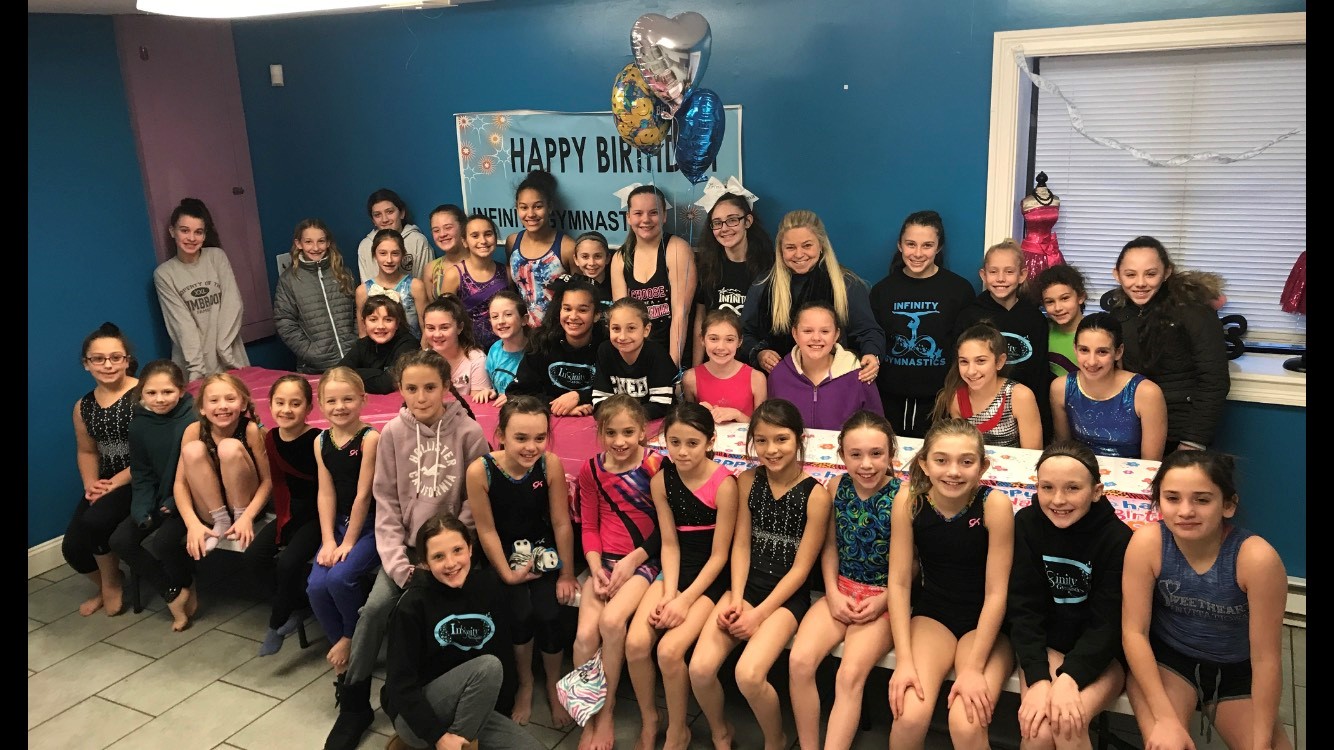 Infinity Athletics is a USA Gymnastics member gym with a USAG girl's competition team.  Membership on Team Infinity is by invitation only.  Initial team placement and subsequent advancement from one team level to the next will be determined on an individual basis by the Infinity Gymnastics coaching staff.
Depending on which level they join, gymnasts are expected to train a minimum of 6 hours per week. Team members develop strength, flexibility, skills, and learn to perform routines consistent with the level that they compete.
At Infinity Athletics we believe that young people can use gymnastics as an avenue to develop coordination, motor skills and body control, as well as important mental qualities such as self- esteem, self-confidence, and self-awareness.  Motivation, problem solving and patience are emphasized in our program.  Most importantly, our young athletes will learn to develop respect for themselves, others, and about being a true team player.  Our coaches reflect this philosophy and place the emphasis on the individual.  No matter a recreational or competitive gymnast, we are confident that we will be able to help each child reach their full potential.
Want to join Team Infinity?
Contact us today to schedule an athlete evaluation.